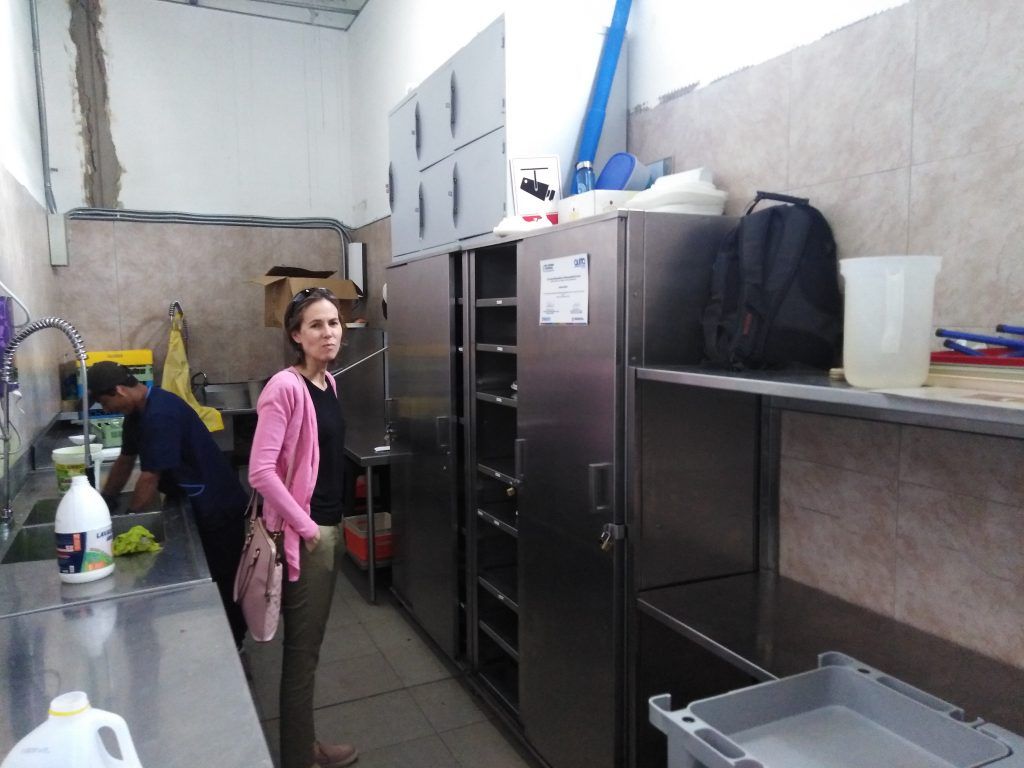 Cuando lavas un plato, estas ahorrando agua.
Huella Verde es "un modelo innovador que busca reducir el consumo de desechables plásticos, así como su impacto en el ambiente y la salud humana" dijo Andrea Garzón, gerente del negocio. Huella Verde trabaja para que los patios de comida, restaurantes y la ciudadanía en general abandonen el uso de vajillas desechables y la reemplacen por vajillas de cerámica.
Renata Moreno, la labor del CMRS
In addition to our online classroom, we also offer an option to take part in a live classroom. It takes place in our vast campus located in Westfield, London. Here you'll be able to use the most up-to-date facilities and computer equipment.